JOIN ME FOR THE NEXT LIVE WORKSHOP

Couples Workshop -
Hot Monogamy
8 Hours of Live Connection Sessions
Mosaïek Wholeness Centre JHB, 8am-4pm
R6,500 R5850 per couple
Next Available Date:
18 February 2023
What will we achieve?
The aim of the Hot Monogamy workshop is to help you and your partner to:
Spice up your sex experience.

Talk about sex without blame, shame, or frustration.

Develop a long-term plan for a sustainable sex life.
Unlock need dimensions in your sexual experience.

Reconnect sexually.

Discover new theories and get a deeper understanding of sex.
Find new practices to bring the excitement back.
INTENSIVE RELATIONSHIP SESSIONS
This workshop is designed for couples living within the monogamous paradigm, who desires to bring the flame back into their sex experience!
What topics will we cover?
Sexual cliches that is not helpful.

Why is talking about sex so difficult?

Why is initiating sex such a sensitive act?
Why a monogamous couple's sex life will change.

Challenges to your sex life.

A deeper understanding of your sexual wiring and your partner's sexual wiring.
How to get your zest back.
Hot Monogamy
Register for the Hot Monogamy Workshop in Johannesburg for a once-off fee of R6,500 R5850 per couple. After booking your spot, you can confirm your workshop date.
Workshop Dates available:
18 February 2023
I am looking forward to seeing you in person!
If you would like to pay for the live workshop in two or three instalments, or prefer paying via EFT,
please send me a message
and I will assist you with a preferred option.
Couples on The Art of Loving
"The Art of Loving came to us late on a Friday evening after a day, actually a week of severe fighting. We already decided it is better to see someone to help negotiate a divorce on that Friday evening. I found the Art of Loving in my search for a Mediator. In desperation and curiosity, I stepped into the Art. On Sunday, my husband and I reconsidered our position. But more than that, we were open to the possibility of seeing things differently. Thank you, Louis – The Art of Loving saved our marriage."
BelindA
Powerful, real, deep, touching, practical. I never thought Love could be so complicated but yet so simple. Louis is truly the Relationship Whisperer.
Dee
"After listening to Louis on Lotus Fm and reading his article on Pre-marriage counseling, we enrolled in the Art of loving to prepare ourselves for the marriage journey ahead. We feel so blessed to be part of the few who know how to write our own beautiful love story—looking forward to a new course by Louis."
Young Love
LIVE sessions in Joburg!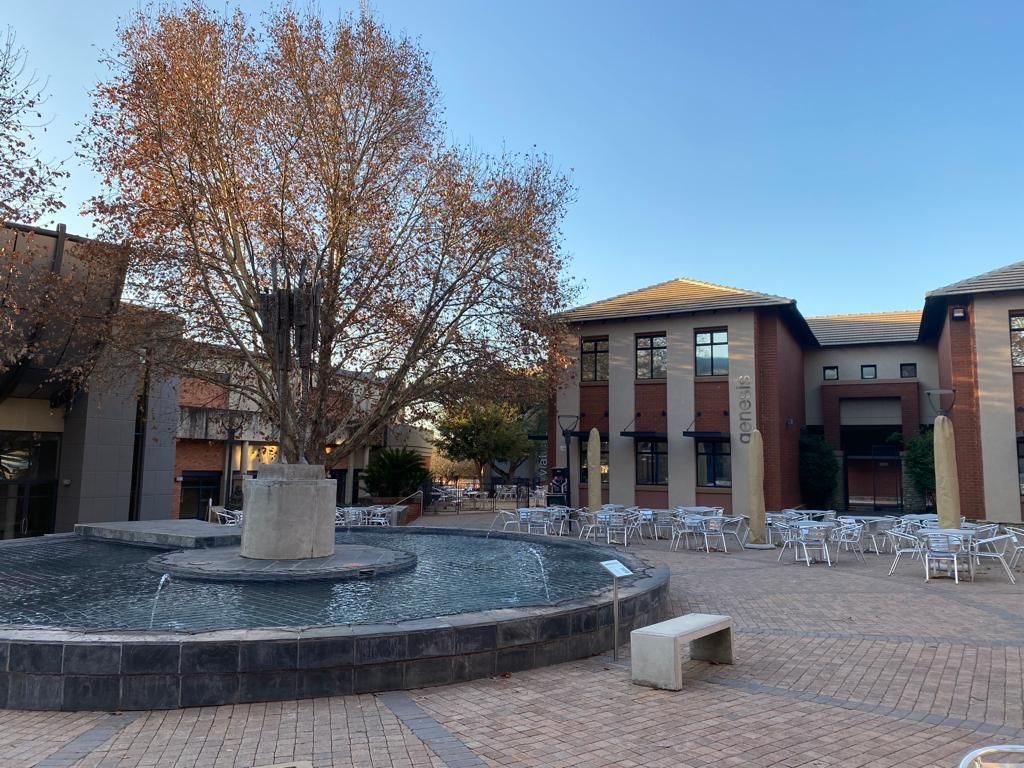 Join us for one of the Couples Workshops LIVE in live in Johannesburg. To keep the sessions personal and ensure you get the best possible value, we are limiting space to a small number of couples for each date.
Are you interested to join me but need a bit of time?
Add your name to the list to reserve your spot.
INVEST TIME IN YOUR RELATIONSHIP
Are you ready to start your journey but prefer online sessions?
Take a look at The Art of Loving online course where you can sign up, access 12 modules of content instantly and work through the theory and practical exercises in your own time and from the comfort of your own couch.
MEET YOUR RELATIONSHIP COACH
Louis Venter
For the last fourteen years, I have been practicing as a marriage counselor and therapist, and it has been my greatest joy to see countless marriages and "impossible" situations restored to childlike wholeness.
Clinical Imago Therapist (Imago International)
Enneagram Therapist (Enneagram in the Narrative Tradition)
Spiritual Director (Centre for Spirituality; University of Pretoria)
MTh – Theology and Pastoral care (University of Pretoria)
Relationship Resources you may find helpful.
Created with